---
---
About Vegan Dinners
Vegan dinners are typically centered around whole foods such as grains, legumes, vegetables, and fruits with endless combinations of seasonings, textures, and flavors to enjoy. Our vegan dinner recipes are simple to make, incredibly nutritious, generally high in fiber, vitamins, and minerals, and are a great way to finish off the day.
One of the great things about vegan dinners is that they can be incredibly versatile. Whether you're looking for a comforting bowl of soup, a hearty pasta dish, or a light salad, there's something for everyone. Vegan dinners can also be customized to suit different dietary needs or preferences, such as gluten-free, low-carb, WFPB with simple swaps or omissions!
Another benefit of vegan dinners is that they are often very affordable. Plant-based foods such as beans, lentils, and rice are much cheaper than meat or dairy products, making it a budget-friendly option for those looking to save money on their grocery bills. Additionally, many vegan dinner recipes can be made in bulk and frozen for later use, making meal planning and prep a breeze.
Vegan dinners can be a great way to experiment with new flavors and cuisines. With so many plant-based options available, you can try out different spices, herbs, and cooking techniques to create delicious and nutritious meals that are sure to satisfy your taste buds. Whether you're a seasoned vegan or just starting to explore plant-based eating, finishing off the day with one of our vegan dinner recipes is a delicious and healthy way to fuel your body.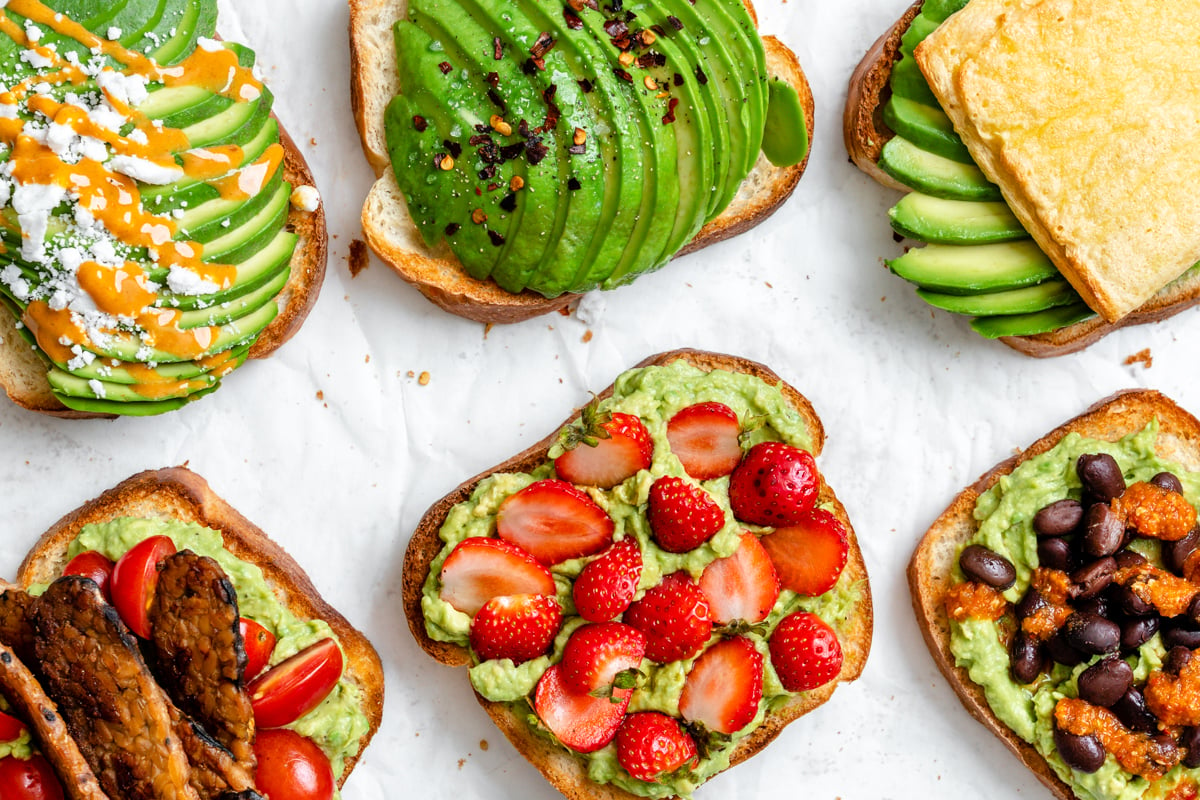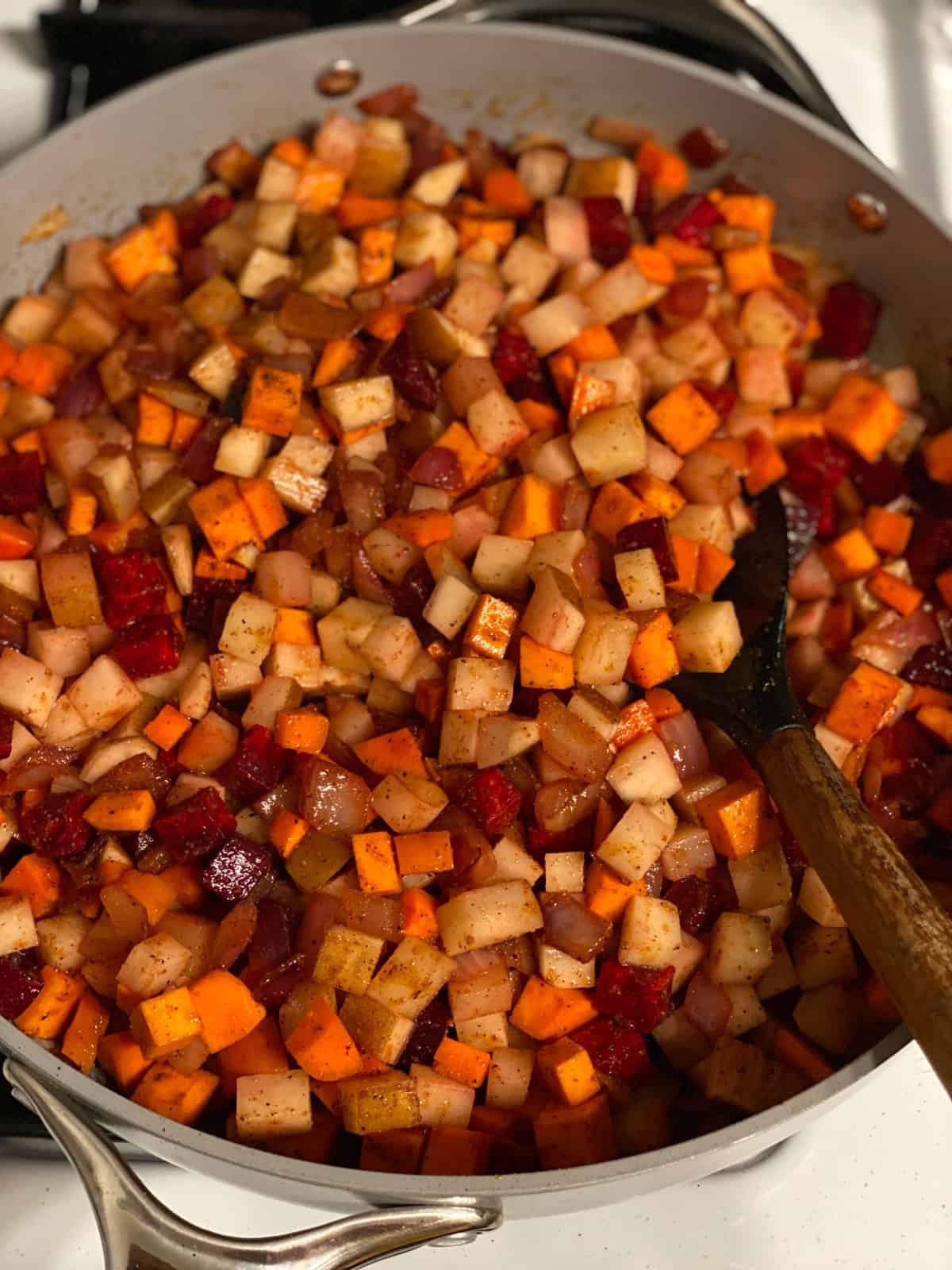 ---