Delicious, affordable, and easy-to-make plant-based recipes!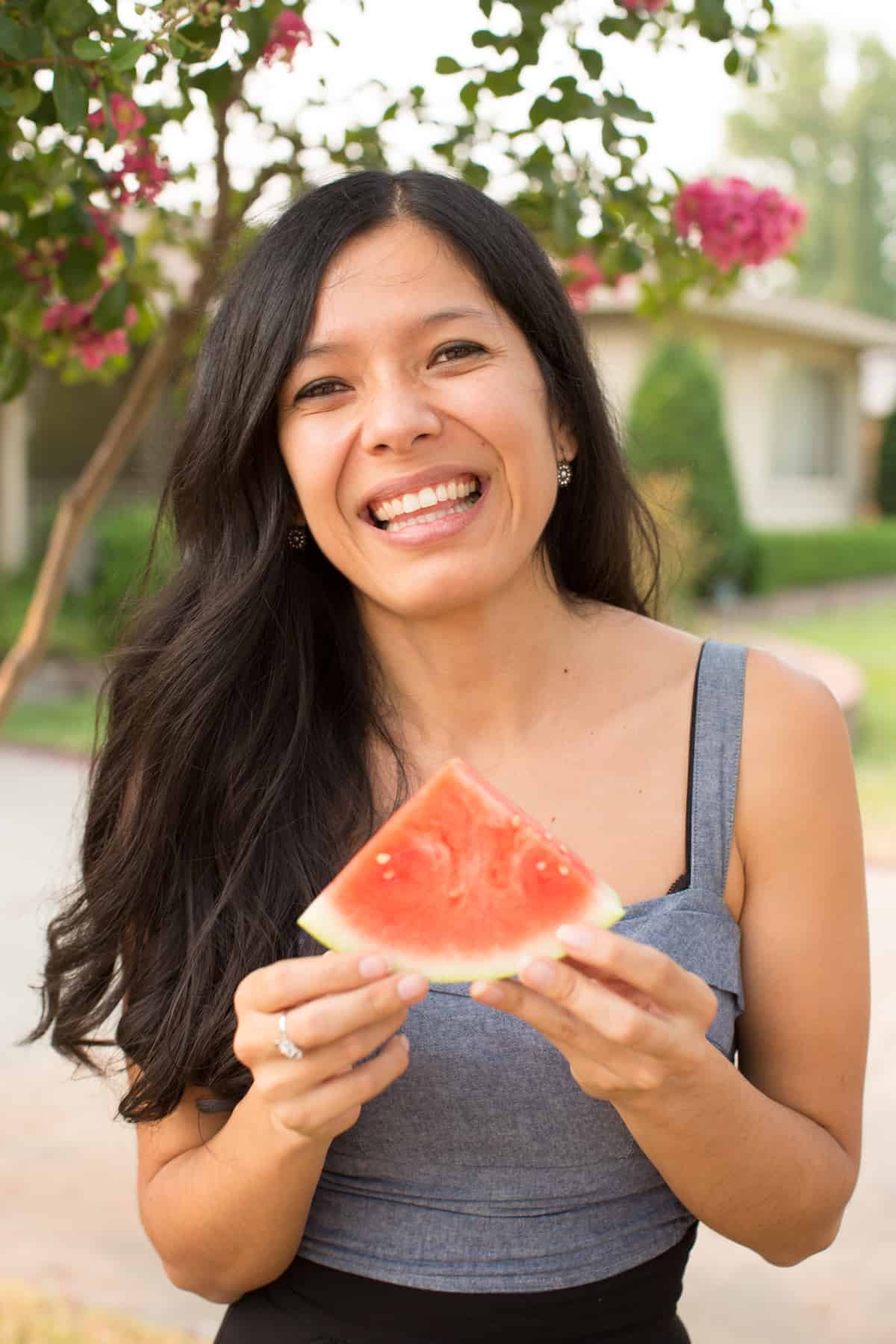 Hi, I'm Toni. Welcome to Plant-Based on a Budget!
Here you'll find affordable and easy-to-make recipes, and an inclusive, supportive approach to plant-based eating!
---
---
Vegan Desserts
Do you like hot or cold sweets? Portable or requires a spoon? There's a vast array of desserts out there to fit any level of sweet tooth.
---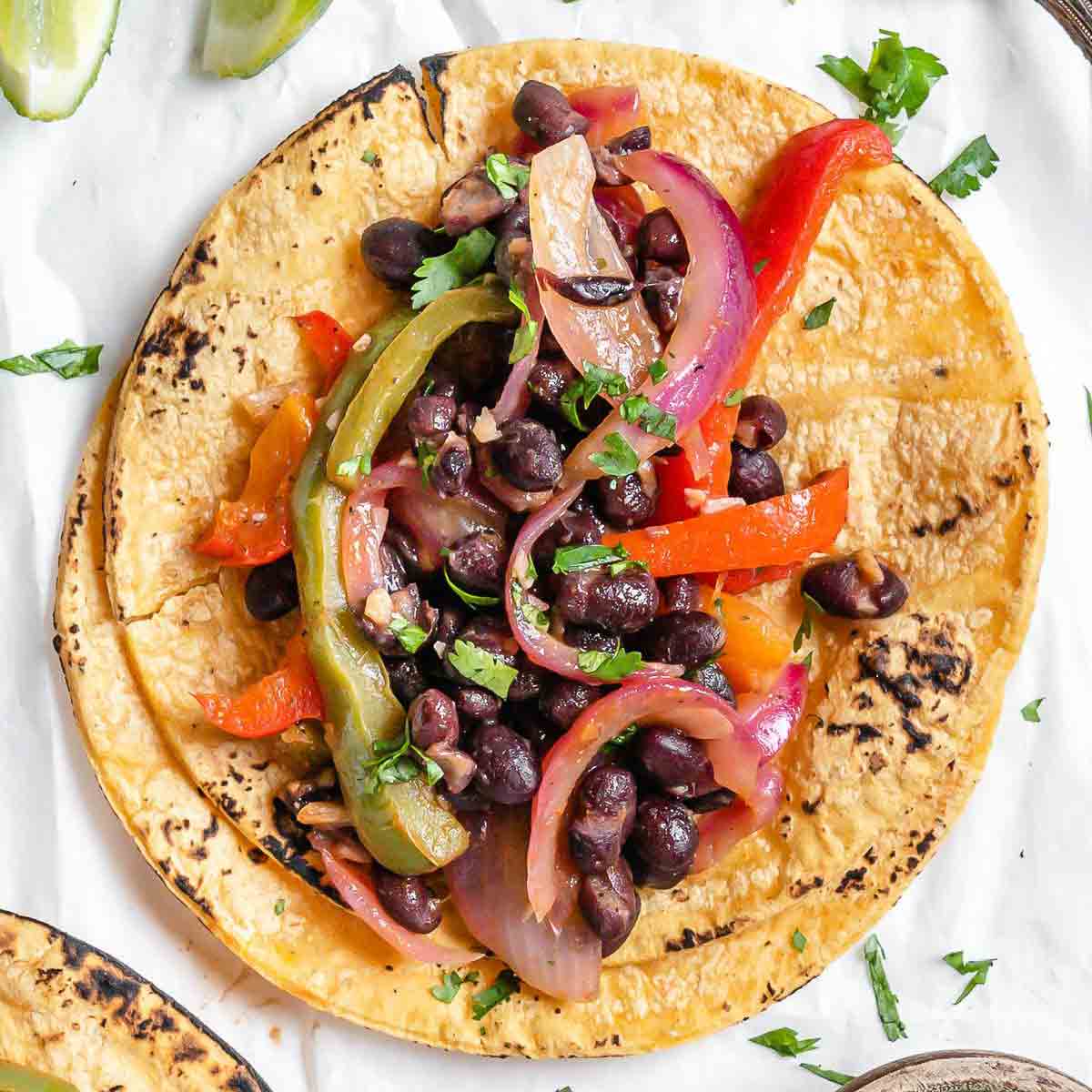 ---