Delicious, affordable, and easy-to-make plant-based recipes!
Christmas Dinner Staples
Fall Favorites
Vegan Dinners
Dinner is one of the easiest ways to nourish yourself and your family.
---
Vegan Lunches
Lunch is a great way to add protein to the middle of the day so there's no slump in energy.
---
Vegan Appetizers
Games days, parties, or just chilling on the couch. These are all opportunities for some quick snacks!
Vegan Desserts
Do you like hot or cold sweets? Portable or requires a spoon? There's a vast array of desserts out there to fit any level of sweet tooth.
---
Vegan Breakfasts
Start your day off right with an amazing vegan breakfast. Whether you favor savory or sweet, there is something here for you.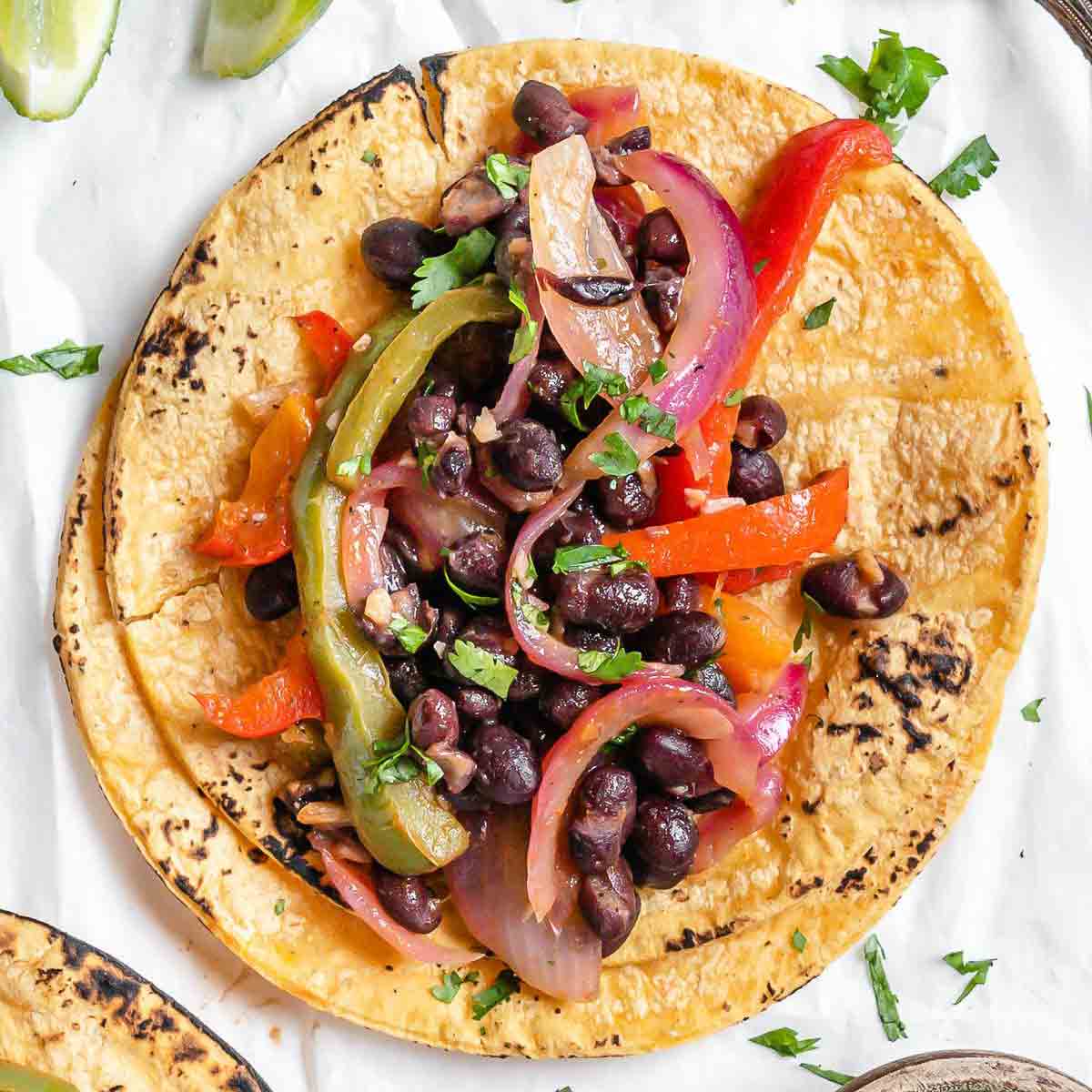 Vegan Drinks
Make your own flavored waters, milkshakes, smoothies, and warm drinks, all with a vegan twist. The sky's the limit here and we aren't just talking about mixed drinks.
---